In Year 5C, we are reading 'There's a Boy in the Girls' Bathroom.'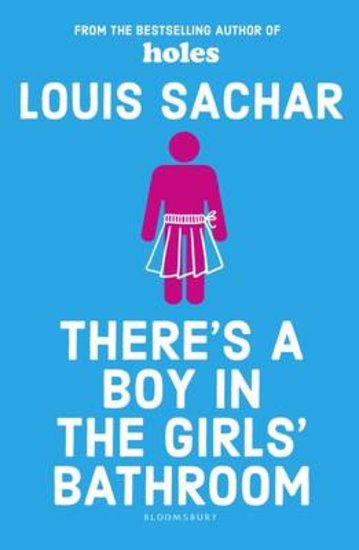 Blurb
BRADLEY CHALKERS TELLS LIES.
He's been to the White house. (He hasn't.)
He likes to eat dog food. (He doesn't.)
His only friends are toy animals. (Well, actually…)
No one likes Bradley. No one, that is, except the new boy Jeff, and the school counsellor, Carla. They appreciate his far-fetched stories. They think he's kind and generous. If only Bradley felt the same way. Sometimes the hardest thing in the world is believing in yourself.
In Year 5E, we are reading
Previous texts have been…