Class Teacher: Miss Lazenby Teaching Assistant: Miss Williams
P.E Days: Wednesday afternoon
Swimming – Thursday afternoon
This term we are focusing on gymnastics and basketball
Please bring kit for all weather and trainers!
Please note – swimming will run for 12 weeks
Homework
Our homework is sent out on a Friday and should be returned by Wednesday.
Make sure you are learning all of your times tables at home so that you can collect your bronze, silver and gold badges! By the end of Year 4, children are expected to know all of their times tables and corresponding division facts for up to 12×12.
Reading
Please try to read with your child at home at least 3 times a week.
Make sure you fill in your reading diary so you can whizz around the world and explore different countries. There are chances to earn bronze, silver and gold certificates as you fly around the world in your very own private aeroplane. Will you be lucky enough to reach Australia and recieve your Governors' award?
If your child has a reading scheme book (in the plastic wallet) please make sure they have it in school on Friday morning with a completed comprehension acitivity so that we can change the book ready for hometime.
Spring 1 – The Ancient Egyptians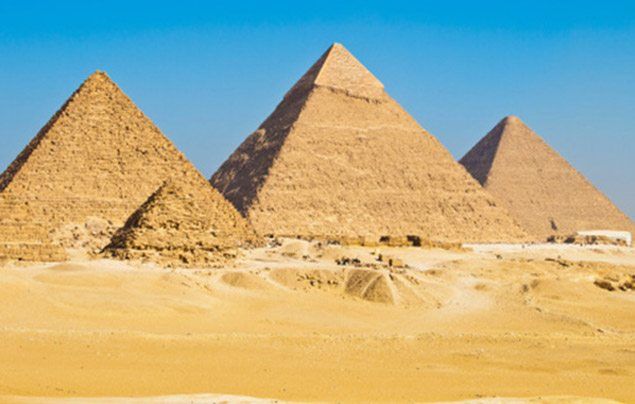 This term our learning will be based around the topic 'The Ancient Egyptians.' Children will be carrying out a range of cross curricular learning through this topic and will have opportunities to produce some fantastic writing based on this. To help the children develop a good knowledge and understanding of this topic, we will be hosting our very own Egyptian day – full of wonderfull and exciting opportunities and activities. Within the classroom we will be learning about; Mummification, Pyramids, The River Nile and Hieroglyphics.
Previous Topics
Autumn 2 – The Vicious Vikings
Autumn 1 – Brilliant Bodies
Important dates:
8th January 2018 – School Re-opens
11th January – Swimming continues
6th February – Egyptian Day
9th February – Break up
19th February – School Re-opens